Team
Each completed of glass art piece is the result of the meticulous coordination and interacting work of our experienced team. All of our highly qualified employees are dedicated to always meet our high quality standards. We are proud to say that all of our highly qualified team members are working with enthusiasm and dedication for the material art glass and they commit themselves to the target of executing the artist's design into glass, delivering the highest possible quality each and every time. Our motivated and highly qualified staff, among them quite a number of them who are working since 20 or even 40 years in the studio, are the significant guarantee for products of continuously excellent quality.
The glass painter team
All of them highly talented and qualified artisans at service to the artists to faithfully translating his design into art glass
The restoration team
Our expert restoration team, lead by our conservator M.A., experienced in the meticulous restoration and reconstruction of valuable historic art glass.
The craft shop team
Drawing, glazing and installation specialists, master craftsmen, technicians, project and production managers, together, they provide a top quality execution of architectural art glass by craftsmanship, creativity and technical innovation.
Montage-Team
Unsere erfahrenden Mitarbeiter im Montage-Team stehen für den krönenden Abschluss eines jeden Glaskunstwerks, das die Derix Glasstudios verlässt: den sorgfältigen und professionellen Einbau vor Ort. National und/wie International.

Rainer Schmitt
(Chairman and CEO/MD)

Frederik Richter
(Management Board Member)

Annette Haas
(Managment Board Member)

Katharina Plattner
(Operations and Assembly Manager)

Uwe Hoferichter
(Workshop Manager)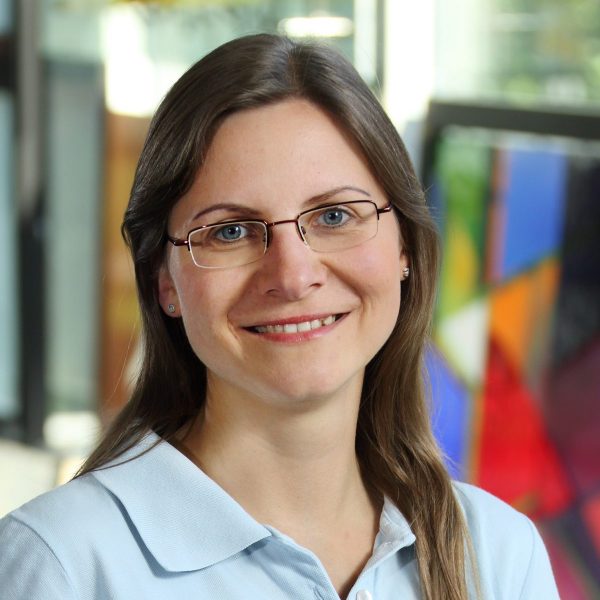 Alexandra Schmauch
(Stained Glass Conservator M.A.)